Hello sweet friends!
I am so excited to share this hilarious interview with my dear soul sister Leonie Dawson. I love how serious we look on the video screenshot above because we spent an hour laughing our heads off before even starting the interview and continued throughout this conversation. If you're a Leonie fan you're going to love this! As usual with her, it's a mix of hilarious stories, deep wisdom and swearing.
Leonie Dawson is an Australian author, artist, philanthropic hippy and a very successful entrepreneur. She is the founder of the Shining Biz & Life Academy which helps thousands of women create their own abundant businesses and joyful, creative lives. Leonie is such a powerful mentor and role model for women all over the world and she is a true wise women, visionary and she is hilarious.
I'm a huge fan of Leonie and everything she creates. I joined her online Academy in 2011 and I've been a member ever since. Today we're going to talk about Leonie's amazing Life and Biz workbooks and planners that I have used and loved up for 6 years now.
If you are a member of her Shining Academy I would LOVE to meet you at the live Retreat she is creating on February 18-19 next year in Canberra, Australia. I'll be one of the guest speakers and can't wait to discover the amazing tribe gathering for this event. You can find out more and book your ticket in the membership area in the Academy.
The topics we explored in this video:
How Leonie and I know each other and our magical meet up in Kuranda in 2013

The importance of reviewing your year and releasing + celebrating it before diving into the New Year (love this part in the workbooks)

How to stay focused on your Big Goals and not get lost on your way there

How to avoid overwhelm and keep your creative juices flowing

How to heal burnout and the importance of taking exquisite care of yourself to thrive (beautiful wisdom from Leonie on this topic)

How to make sure the workbooks really work for you! (lots of awesome advice)
In this video the lovely Leonie also mentions my Shine Your Light in 2017 offer that she has invested in for the 4th year. This is a package of 4 powerful 60-90 min Intuitive Readings/Healing Sessions + 4 guided meditations at the beginning of each season. This offer is only available until January 31 and the spaces are limited so if this calls you, find out more and book yours here.
If you want to have an amazing 2017 and be one of the 3 winners of a 45 min Intuitive Reading by Skype or e-mail with me, please purchase one of Leonie's workbooks or planners through this link. 
There is also a free Facebook Group (+ smaller ones) where you can connect with other soul sisters (and brothers!) to stay accountable and receive so much support.
So, ask for what you need, allow yourself to receive it and keep shining! We are all in this together.
How to enter my big give-away:
Buy a digital or hard copy of any of Leonie's workbooks and planners through THIS LINK

Please spread some extra love and share this post with your friends in any way you like. Thank you!

Do this before January 25, 2017
I've been using Leonie's beautiful workbooks for 6 years now and I love them. They are so vibrant and pretty and super powerful. These workbooks also make gorgeous gifts for your friends, family and clients!
I wish you a sweet, magical day!
Sending you so much love,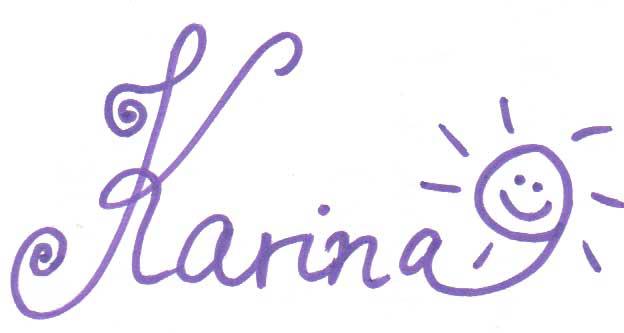 PS: If you want to release and celebrate this year surrounded by soul sisters, you are invited to join me for a Sacred Ceremony live tonight. Find out more and sign up here. And if you can't join us live, you will still receive the recording so you can do it at any time. See you!