It's been a Big Year and I'm sure I'm not the only one who feels relieved to let this year go. As we approach the end of the year we find ourselves in this in between space. I used to really struggle with this time of the year and was so eager to leave it behind me and jump head first into the New, shiny year.

After a few years exploring different practices I have now started to really appreciate and embrace this space before the end but not quite at the beginning of The New. It's such an interesting space and this week I took some time to sit down and go through this year. I can't believe how much has happened! Pretty crazy and quite magical, actually.
As the year is slowly coming to an end I am taking the time I need to feel into it. I'm revisiting the wonderful things, people and projects and acknowledging the joy, love and wisdom they offered me. I also go back to the things that didn't go as I wanted or that left me feeling angry, disappointed or in pain. I allow for all these experiences to just be and release them as much as I can.
As I stop to let go of the old I make space for the new year to emerge. I start receiving images and visions for 2017 and although I sometimes get really impatient I give them enough space to breathe and take shape in their own time.
I notice that each year I am able to let go more and allow for everything to just be, without having to speed up the process or fix anything that feels broken.
If you are struggling to release this year and are looking for some great practices and tools I'd love to share my favourites.
My favourite tools and practices to release the year:
I prepare myself for a really cosy time by cleaning out my bedroom and setting up a sacred space filled with candles, crystals, my favourite coloured pens and notebooks. I make hot tea (chai with almond milk and honey) and bring a plate filled with fresh fruit and chocolate.


x

I allow myself to experience my year once again and make sure I do it on as many levels as possible. I feel everything I need to feel again in my body, I dream it, I paint, draw or collage it to access my creative parts and I write in order to understand both with my mind and my heart (my writing is part information, part channeling).


x



Leonie Dawson's gorgeous workbooks: I've been using these workbooks for 6 years now and LOVE the big section at the beginning where we are invited to rant and rave about our year and get it all out on paper. Often such a relief and there is always powerful medicine even underneath the biggest challenges. This practice helps me get crystal clear on what I'm ready to let go of and what I'm calling in for the New Year. I always feels so clear, focused and deeply grateful after I complete this part. If this resonates, get your copy here.


x



Hiro Boga's self-paced online retreat, Dreaming In The Dark: This is a loving invitation to dive deeply into the past year and call in the New One by using Hiro's powerful energy processes that go SO deep. If you love energy work and deep soul explorations this is AMAZING. I signed up for the live online retreat in 2013 and I've been using this practice every year to release on all levels of my being and open up to receive the blessings of the new year.


x

Connecting with Nature: I love going outside on the winter solstice to do some shamanic drumming and connect with the energy of the land, the elements and the old year coming to and end. I listen and open up all my senses to receive the guidance coming through.


x

Often when I do big inner work my body feels tense or I feel the need to move (yoga, stretching, dance) so I love receiving a massage to release and integrate all the wisdom.


x

Anything that feels right in the moment and expands my mind, body and soul!
When this first phase feels complete and I feel done with the year I start making space for the new year. This process is slower and I usually let it emerge over a few weeks and until I feel complete.
There are so many ways to dive into this potent time of the year. Our feelings are often raw and tender as the holidays season can bring up family and ancestral wounds and pain. Take your time. Sit with your feelings. Listen to your own guidance and feel into what you need right now.
There is no right or wrong way to do this. Choose your own path, always. TRUST that you know exactly what you need to move through this transition time. Give yourself space to breathe. Say no to invitations that don't feel right in your heart. Say YES to you and your own desires.
Start right here and take one step forward, inward. Listen. TRUST.
I wish you a sweet end of the year and can't wait to meet you on the other side. I'll share more about my new year's rituals in January so check back in then. I'm doing my very first Instagram challenge to call in the magical new year so join me here and let's play!
We start on January 1 and finish on January 21. You are welcome to join us at any time.
Sending you so much love and so many blessings,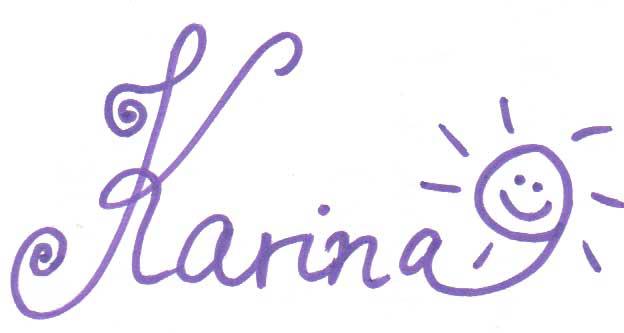 PS: If you want to play with and explore the amazing workbooks from Leonie and purchase them through my affilate  link HERE by January 25 you could be one of 3 lucky winners of a 45 min intuitive reading with me.