It's time to welcome a brand New Year!
2017 Clearing: Open Up to Embrace the New Year

I would love for you to join us for a powerful Live Call to release the past and open up to receive the New Year's energies with intention, ease and flow. We are leaving a big year behind us and it's time to fully let go and connect with your infinite potential. 2018 is going to be a magical year. 
This New Year feels like an invitation to all of us to let go and stop resisting so we can tune into the natural flow. If you feel like you haven't fully stepped into the New Year I can't wait to meet you for this live call.
Are you ready to ready to let go of the past year
and fully embrace 2018

?
Do you long to reconnect with your soul's purpose
and call in your highest dreams and visions?
Let's connect in sacred circle and receive the new energies
with ease and joy.
Welcome to this powerful and love-filled Master Class!
x 
During this call you will:
Release your old patterns, beliefs, stories and energy that no longer serve you.


Open up your heart and soul to fully embrace the New Year.


Call in your deepest desires and anchor them into your body and into the Earth.

Remember that you are part of a beautiful soul family. Receive their love and support.

RECEIVE so much healing, expansion and joy!
x
Click on the link below to book your space and make sure you have downloaded and installed Zoom before the call (it's easy and free!).
Thursday January 18 at 3 PM New York/8 PM UK/9 PM CET/

Friday January 19 at 7 AM Sydney/9 AM NZ
There are only 50 spaces available so lock in yours now:
Your investment: 33 USD
During each Master Class, appr 90 min,  I will be on video and everyone else will attend by audio only. I will open up the chat so you can ask me any questions you have and I will support you with anything that comes up for you.
I'd love to meet you live but if you can't attend, this class will be recorded and sent to everyone who signs up.
I'd love to meet many of you on the call so please share this with your tribe on social media, in your newletters and on your blogs if this resonates.
I can't wait to create powerful magic with you!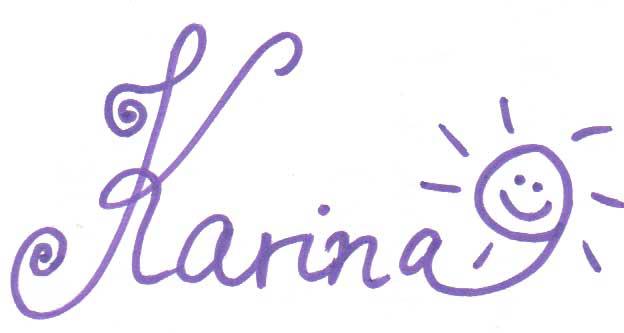 PS: I'd love to welcome in the New Year with you and support you in embracing your biggest dreams. Click here to lock in your space and let's play!