Hello beautiful souls!
Today I am SO happy to share this inspiring interview with my dear friend Leonie Dawson with you. And you will find out how you can become one of 3 lucky winners of an Intuitive Reading with me.
Leonie Dawson is an Australian author/artist/hippy who has also evolved into a very successful entrepreneur + philanthropist. She is the founder of the Shining Biz & Life Academy which helps thousands of women create their own abundant businesses and joyful, creative lives. Leonie is such a powerful mentor and role model for women all over the world and she is a true wise women, visionary and she is hilarious.
If you want to have an amazing 2016 and be one of the 3 winners of a 45 min Intuitive Reading by Skype or e-mail with me, please purchase one of Leonie's workbooks or planners through this link.
There is also a free Facebook Group (+ smaller ones) where you can connect with other soul sisters (and brothers!) to stay accountable and receive so much support.
So, ask for what you need, allow yourself to receive it and keep shining! We are all in this together.
 So, all you need to do is:
Buy a digital or hard copy of any of Leonie's workbooks and planners through

THIS LINK

Please spread some extra love and share this post with your friends in any way you like. Thank you!

Do this before January 25
I'm a huge fan of Leonie and everything she creates. I joined her online Academy in 2011 and I've been a member ever since. I'm sharing this gorgeous interview I did with Leonie earlier this year and we talk about her amazing Life and Biz workbooks and planners that I have used and loved up for 6 years now.
In this video Leonie will tell us all about how you can create or expand your version of the Dream Life by using her workbooks and planners. You will also see us giggling and hugging :). 
Some of the topics we explored in this video:
How Leonie and I first connected and how I started doing Intuitive Readings for her (it's a pretty magical story!)

How the workbooks helped me manifest a trip to Australia and meet Leonie (more magic!)

When Leonie first realized the value of setting goals and how this changed her life and business

How she finds the balance between focus/structure and receiving wild, creative ideas and divine downloads?

How to stay focused on your goals when all  your stuff comes up  & her go-to support team

How she stays on track when she feels overwhelmed or discouraged

The most important and powerful advice Leonie wants to share with you when it comes to setting goals
In this video the lovely Leonie also mentions my Shine Your Light In 2017 offer that she has invested in for the 3rd year. This is a package of 4 powerful 60-90 min Intuitive Readings/Healing Sessions + 4 guided meditations at the beginning of each season.
This offer is only available until January 31 and the spaces are limited to only 15 people (the first 5 people will receive a handwritten channelled Love Letter in the mail!) so if this calls you, find out more and book yours here.
I've been using Leonie's beautiful workbooks for  years now and so many dreams have come true thanks to these workbooks. I particularly love the list of 100 things to do and the yearly oracle reading.
Check out my reviews for the last couple of years here:


And here is my husband doing his hunky French man's thing too:
These workbooks also make gorgeous gifts for your friends, family and clients!
I wish you a beautiful and magical day! 
Beaming you so much love,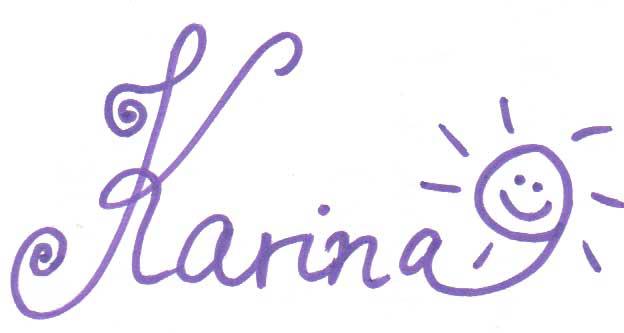 PS: If you feel called to join Leonie's Shining Academy (the digital versions of the workbooks are included) and receive even more support in your life and/or business you can find out more and sign up to her waiting list  here.